REGISTER NOW
How Genomics is Helping Eradicate Malaria
Malaria kills an estimated 400,000 people every year. In many countries, it's the leading cause of death in children and pregnant women. But malaria isn't just a health issue – it's also an economic one.
Watch the Podcast
COVID-19
Visit BCCDC to find information about COVID-19, how to protect yourself, your family and your community and what to do if you suspect you have the virus.
Go to BCCDC.ca
Information for the public
Just before her first birthday, Rory was fighting for her future...
LEARN MORE
The right drug, at the right dose, to the right patient, at the right time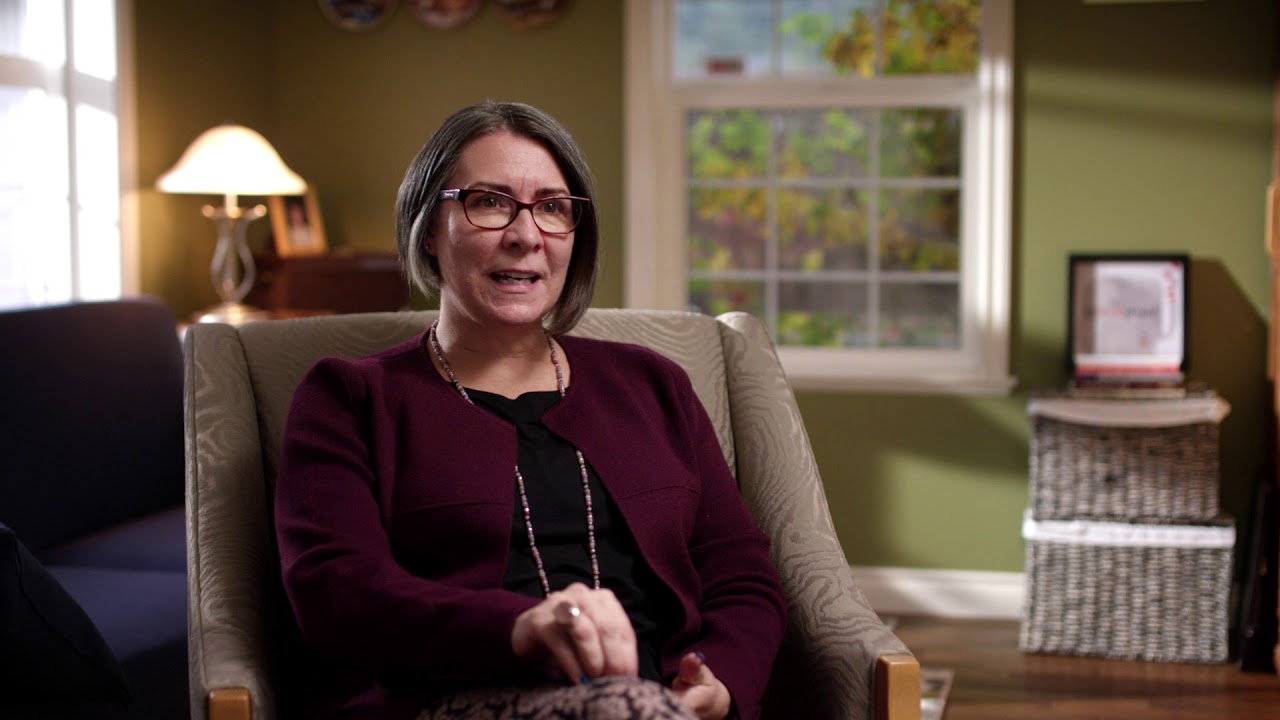 Meet Chiquita, amazing mom,
loving wife and cancer survivor.
LEARN MORE
Illuminating Hereditary Cancers
Genomics positively impacts life, every day.
Genome BC is the catalyst behind genomics innovation in BC with a mission
to apply the power of genomics to pressing societal and economic challenges.
LEARN MORE
Saving freshwater fish
Using genomics to adapt to climate change
LEARN MORE
Curious minds can change the world
Get unbiased, engaging educational resources
about the transformational field of genomics.
LEARN MORE
Tomorrow's Trees
Fighting back against climate change by figuring
out which trees to plant and where.
LEARN MORE